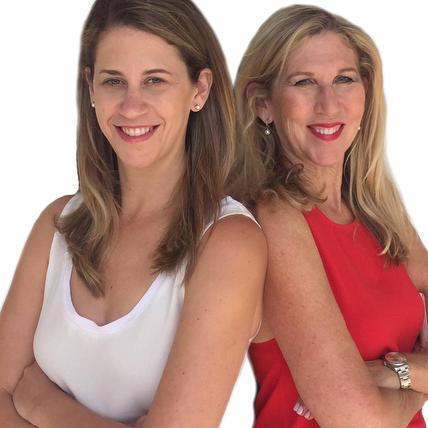 Lainey Danzker B.I.D. + Nessa Werier
Phone: 204.989.5000
Experts in servicing the needs of buyers and sellers in a diverse range of residential properties, including homes, condominiums, and vacation homes throughout Winnipeg and surrounding areas. We provide our clients with impeccable customer service, going above and beyond for every transaction.
Lainey's 30-year award winning business is based almost entirely on personal referrals, integrity and proven success. Her unique understanding of the luxury market translates into successful results for both sellers and buyers. With a professional background in Interior Design, Lainey is able to offer clients a value-added service in preparing their home for sale, and communicating its potential to prospective buyers. If you're purchasing a property, her expertise and knowledge of floor plans, design details and understanding of complete renovation is a huge asset.

Nessa's background is in both buying and marketing roles for several large retailers. Having lived in cosmopolitan cities in Canada, United States and Europe, her knowledge of on-trend and cutting-edge design is a major asset to the team. She understands the importance of properly marketing listings, social media presence and branding. With over 5 years of experience as a Realtor, she can relate to the buying patterns of today's buyers in the real estate market.